Read more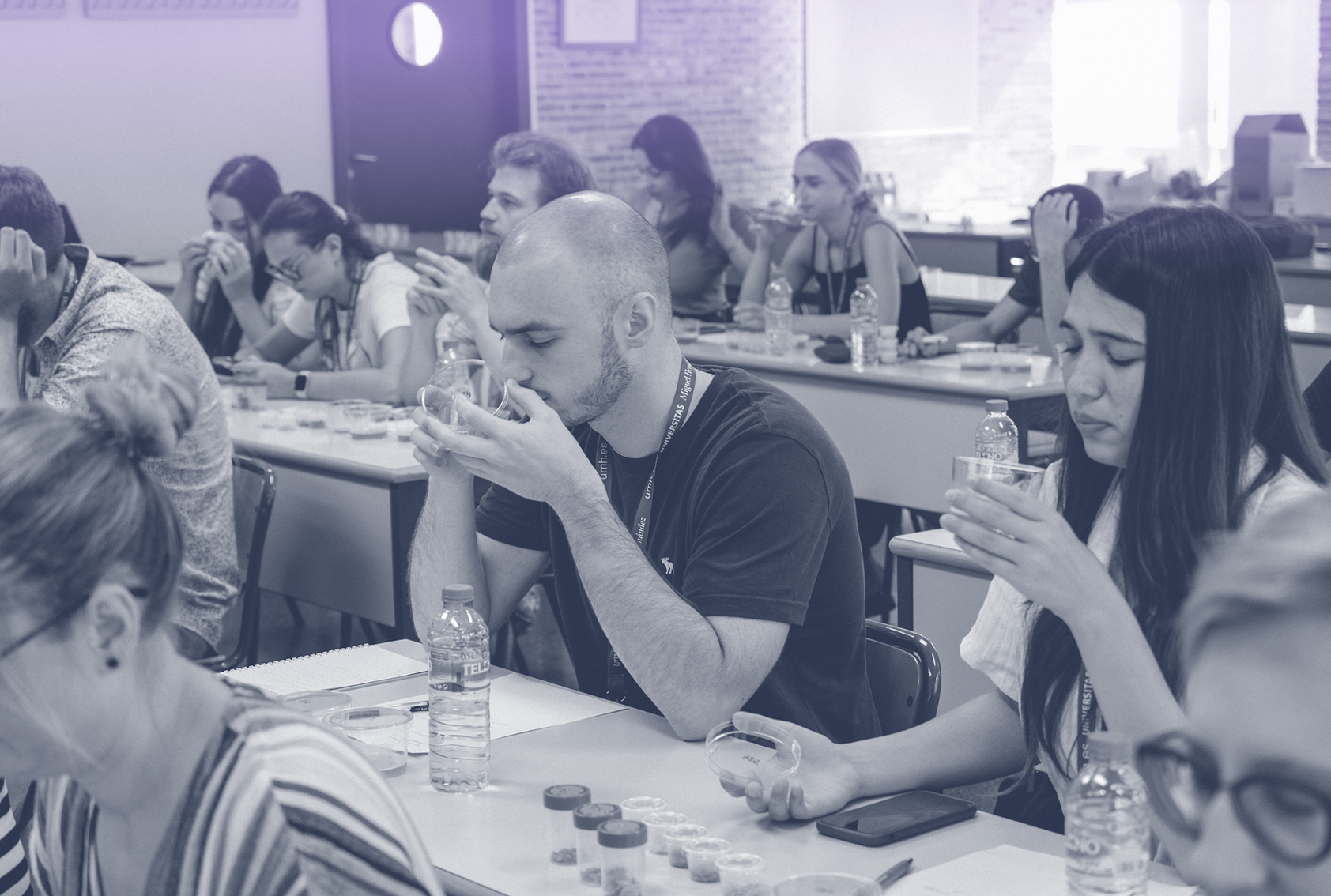 The success of the SEASONED summer school in Spain.
The summer school of the SEASONED project organised by the University Miguel Hernandez de Elche in Orihuela (UMH), under the coordination of UPWr, has just concluded. The event, which took place from 10-14 July 2023, focused participants' attention on basic sensory methods in food analysis. Despite record-breaking temperatures, participants enthusiastically learned the ins and outs of sensory analysis, worked in groups, visited laboratories and local markets, and discussed with representatives of leading Spanish food producers.
Read more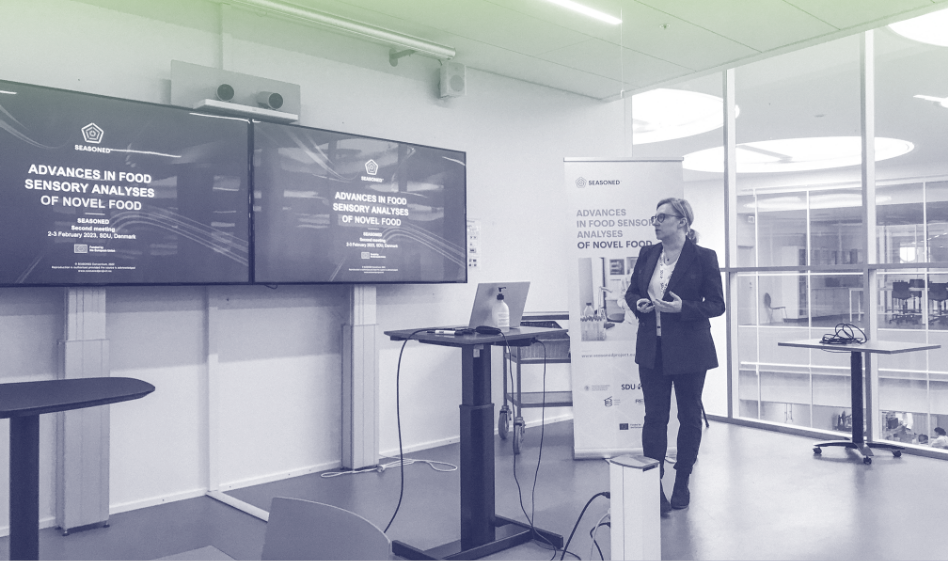 Collaboration and Learning: Recap of the 2nd General Assembly Meeting in Odense, Denmark.
The second General Assembly meeting of the SEASONED consortium was held on the 2nd and 3rd of February 2023 at the University of Southern Denmark (SDU) in Odense. The consortium is working towards developing novel plant-based food products and their sensory evaluation.
Read more
SEASONED project aims to create a leading sensory analysis centre for novel foods in Central and Eastern Europe.
The SEASONED project, which aims to strengthen universities in widening countries, has been launched with a budget of EUR 1.5 million. The project leader is the Wrocław University of Environmental and Life Sciences, with its partners Universidad Miguel Hernandez de Elche from Spain, Syddansk Universitet from Odense, Denmark, and the Basque Culinary Centre from San Sebastian, Spain. REDINN, from Italy, is the fifth partner in the team and will be responsible for communication.